Dear Martial Arts Enthusiast,

Welcome to the March edition of the Chosun Taekwondo Academy
e-newsletter! If you are suffering from cabin fever, we have plenty of CHOSUN events planned for March to offer a cure! From the upcoming Warwick Community Showcase to the Chosun Open House and the Taekwondo Book Donation Program at the library, CHOSUN will be out and about! We are also introducing a new column in this issue, Mrs. Pyke Eats Korea! If you love eating Korean food, now with Mrs. Pyke's help, you can make it yourself!
Enjoy!
View the 2014 Chosun Taekwondo Academy Retrospective
Kamsahamnida,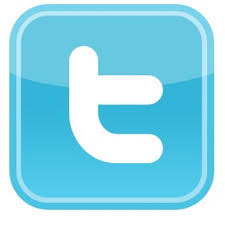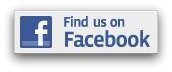 Patty Cook, Editor
www.facebook.com/chosuntkd
Happy St. Patrick's Day &
National Women's History Month
(see the Student Spotlight below)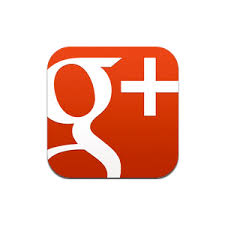 Chosun Taekwondo Academy celebrating 18 years!
Read entire newsletter...