Dear Martial Arts Enthusiast,

Welcome to the October edition of the Chosun Taekwondo Academy e-newsletter! As we approach the final months of the year, don't forget to mark your calendar for the 21st Annual Awards Banquet and Dinner Dance on Saturday, December 8th which is always the culminating social highlight of the year. When you receive your invitation by mail, please respond as soon as possible to reserve a place for you and your family.
Please take note of the last 2018 CHOSUN Test Date below
All tests will be held at the Warwick Town Hall.
View the 20th Anniversary Chosun Taekwondo Academy Retrospective
View the 2018 Summer at CHOSUN Retrospective
Check out all upcoming CHOSUN events on the events page of the CHOSUN website!
Please visit the updated and improved CHOSUN Yelp page!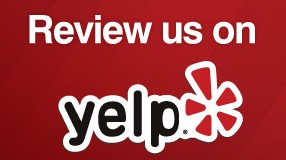 Happy Halloween!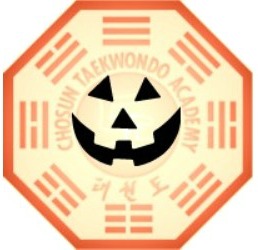 Kamsahamnida,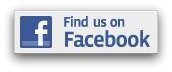 Patty Cook, Editor www.facebook.com/chosuntkd
Chosun Taekwondo Academy celebrating 21 years!
Read the entire newsletter...
Subscribe at: www.chosuntkd.com