Dear Martial Arts Enthusiast,

Welcome to the August edition of the Chosun Taekwondo Academy e-newsletter! Summer is halfway over but there are many more extra training opportunities at CHOSUN to take advantage of FREE OF CHARGE! See the list below. The 5th Annual Chosun Picnic is this taking place this coming Sunday... Please join us for day of fun, food and fellowship with other CHOSUN students!
Chosun 2018 Fall/Winter Schedule will be included with your September invoice and will take effect September 1, 2018
Please take note of the 2018 CHOSUN Test Dates below
All tests will be held at the Warwick Town Hall.
View the 20th Anniversary Chosun Taekwondo Academy Retrospective
Check out all upcoming CHOSUN events on the events page of the CHOSUN website!
Please visit the updated and improved CHOSUN Yelp page!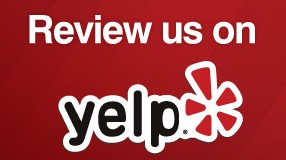 Kamsahamnida,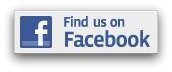 Patty Cook, Editor www.facebook.com/chosuntkd
Chosun Taekwondo Academy celebrating 21 years!
Read the entire newsletter...
Subscribe to the newsletter at: www.chosuntkd.com