Dear Martial Arts Enthusiast,
Welcome to the February 2020 edition and the 123nd issue of the
Chosun Taekwondo Academy e-newsletter!
2020 is officially in full swing and there are a few exciting training opportunities on the horizon. Please see details below about the upcoming the ICHF Combat Hapkido Seminar to be held at the Chosun Taekwondo Academy.
HAPPY VALENTINES DAY! HAPPY LUNAR NEW YEAR!
View the 2019 Chosun Taekwondo Academy Video Retrospective
Check out all upcoming CHOSUN events on the events page of the CHOSUN website!
Please visit the updated and improved CHOSUN Yelp page!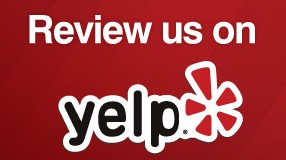 and CHOSUN on Instagram
Kamsahamnida,

Patty Cook, Editor www.facebook.com/chosuntkd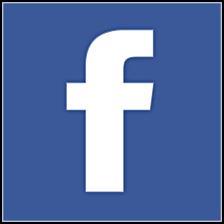 Chosun Taekwondo Academy celebrating 23 years!
Chosun Taekwondo Academy Newsletter celebrating 10 years!