Dear Martial Arts Enthusiast,

Welcome to the October edition of the Chosun Taekwondo Academy e-newsletter!
The last few months of 2019 will be busy at CHOSUN! The Bi-annual Black Belt Test will take place in October and November will bring the 1st USTA World Taekwondo Seminar and our last Belt Promotion Test of the year. The year will round out with our 22nd Awards Banquet and Dinner Dance... Read more about these exciting events below...
Chosun 2019 Fall/Winter Schedule was included with your September invoice and took effect September 1, 2019

15 Martial Arts Schools to attend!
1ST USTA World Taekwondo Seminar will feature one of Korea's best... Grandmaster Kyu-Hyun Lee. Get your applications in NOW...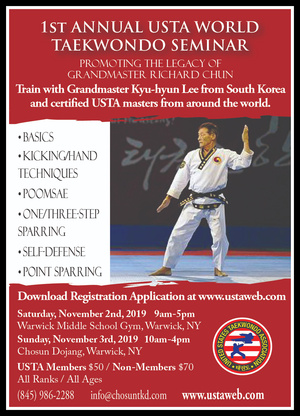 Space is limited! More information below...
View the 2018 Chosun Taekwondo Academy Retrospective
Check out all upcoming CHOSUN events on the events page of the CHOSUN website!
Please visit the updated and improved CHOSUN Yelp page!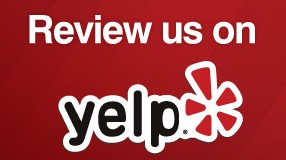 and CHOSUN on Instagram
Kamsahamnida,
HAPPY HALLOWEEN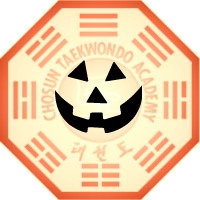 Patty Cook, Editor www.facebook.com/chosuntkd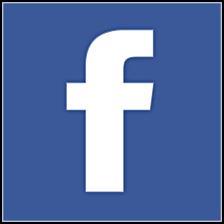 Chosun Taekwondo Academy celebrating 22 years!