Dear Martial Arts Enthusiast,

Welcome to the January edition of the Chosun Taekwondo Academy e-newsletter! The beginning of the New Year is a time to look backward and forward... 2017 was marked by two major milestones in the history of the Chosun Taekwondo Academy... And as the um/yang reminds us, the dynamic forces that shape our lives exist in the balance of opposites. As we celebrated Chosun's 20th year anniversary, we sadly said good bye to our mentor and guiding force for those 20 years, Grandmaster Rhin Moon Richard Chun. We march on into 2018 with our taekwondo and yoga practices to fortify us in the face of adversity and celebrate just how far we have come...continue the journey!
Please take note of the 2017 CHOSUN Test Dates below...
View the 20th Anniversary Chosun Taekwondo Academy Retrospective
Check out all upcoming CHOSUN events on the events page of the CHOSUN website!
Please visit the updated and improved CHOSUN Yelp page!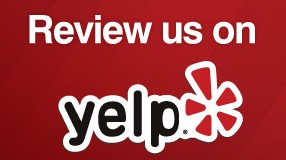 Happy New Year!
새해 복 많이 받으세요
Kamsahamnida,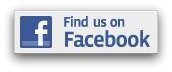 Patty Cook, Editor www.facebook.com/chosuntkd
Chosun Taekwondo Academy celebrating 20 years!
Read the entire newsletter...
Subscribe at: www.chosuntkd.com