Dear Martial Arts Enthusiast,

Welcome to the July edition of the Chosun Taekwondo Academy e-newsletter! The summer season is officially underway and the CHOSUN SUMMER SCHEDULE OF EVENTS will kick off this month! July is also the month that the long awaited and anticipated 2019 Korea Taekwondo Training and Cultural Tour will happen! Follow us on Facebook and Instagram as we make our way on our long pilgrimage to the Land of the Morning Calm!

PLEASE NOTE: USTA application and fees were due on June 15th. Please submit ASAP!

Chosun 2019 Summer Schedule was included in your July invoice and will take effect July 1, 2019
Please read Important Notice Regarding Summer Tuition below...
View the 2018 Chosun Taekwondo Academy Retrospective
Check out all upcoming CHOSUN events on the events page of the CHOSUN website!
Please take note of the 2019 Chosun Test Dates below...
Please visit the updated and improved CHOSUN Yelp page!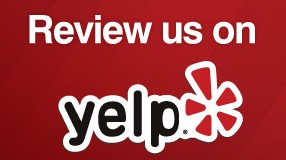 Happy July 4th!
Kamsahamnida,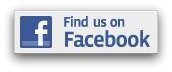 Patty Cook, Editor www.facebook.com/chosuntkd
Chosun Taekwondo Academy celebrating 22 years!
Read the entire newsletter...
Subscribe at: www.chosuntkd.com