Dear Martial Arts Enthusiast,

Welcome to the April edition of the Chosun Taekwondo Academy e-newsletter!
Our first Black Belt Examination for 2019 is right around the corner and candidates are diligently preparing for the momentous day... Please support your fellow Chosun students on their outstanding achievements. Also please sign up for the upcoming ICHF Combat Hapkido Seminar with Grandmaster John Pellegrini and "TRU" Women's Self-Defense Course with Master Trina Pellegrini... Details below...
View the 2018 Chosun Taekwondo Academy Retrospective
Check out all upcoming CHOSUN events on the events page of the CHOSUN website!
Please take note of the 2019 Chosun Test Dates below...
Please visit the updated and improved CHOSUN Yelp page!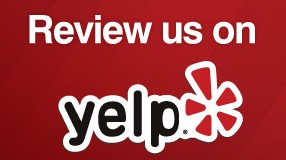 Happy Easter and Passover
(Please see holiday schedule below)
Kamsahamnida,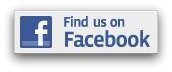 Patty Cook, Editor www.facebook.com/chosuntkd
Chosun Taekwondo Academy celebrating 21 years!
Read the entire newsletter
Subscribe at: www.chosuntkd.com