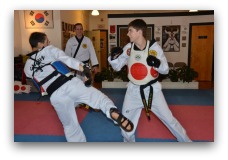 Dear Martial Arts Enthusiast,

Welcome to the January, 2014 edition of the Chosun Taekwondo Academy e-newsletter. This year, Chosun will turn 17! Just about the same age as four of our Junior Instructors who will be moving on to the next exciting phase of their lives in a few months. As Master Cook says, "these noble
students represent sturdy links in the great chain of martial arts knowledge." And it is with this in mind, that we celebrate their (and Chosun's) perseverance and indomitable spirit... The journey continues!
Kamsahamnida,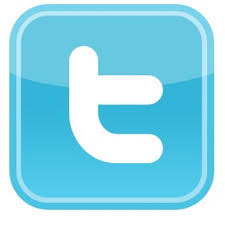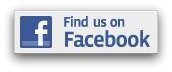 Patty Cook, Editor www.facebook.com/chosuntkd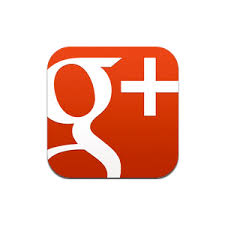 Happy New Year!
새해 복 많이 받으세요
(seh heh bok mahn ee bahd euh sae yo)
Chosun Taekwondo Academy celebrating 16 years!