Dear Martial Arts Enthusiast,

Welcome to the May edition of the Chosun Taekwondo Academy e-newsletter! The seasons are changing and CHOSUN is gearing up for some exciting springtime events and looking ahead to our comprehensive SUMMER @ CHOSUN roster of extra classes and workshops. We make these offerings available to our students and friends at NO EXTRA CHARGE. Stay tuned for the summer schedule of events to be posted in the coming weeks.
Please read Important Notice Regarding Summer Tuition below...
View the 2018 Chosun Taekwondo Academy Retrospective
Check out all upcoming CHOSUN events on the events page of the CHOSUN website!
Please take note of the 2019 Chosun Test Dates below...
Please visit the updated and improved CHOSUN Yelp page!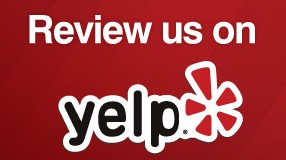 Happy Mother's Day
(see Memorial Day Holiday schedule below)
Kamsahamnida,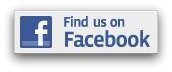 Patty Cook, Editor www.facebook.com/chosuntkd
Chosun Taekwondo Academy celebrating 21 years!
Read the entire newsletter
Subscribe at: www.chosuntkd.com