Dear Martial Arts Enthusiast,

Welcome to the March edition of the Chosun Taekwondo Academy e-newsletter!
TIME FLYS!
It is hard to believe that it has been two years since we started a new chapter in the CHOSUN journey and relocated to our beautiful, new location. Kamsahamnida to students, instructors and supporters for believing in the Chosun Taekwondo Academy! Onward and upward!
Please take note of the 2018 CHOSUN Test Dates below
All tests will be held at the Warwick Town Hall.
View the 20th Anniversary Chosun Taekwondo Academy Retrospective
Check out all upcoming CHOSUN events on the events page of the CHOSUN website!
Please visit the updated and improved CHOSUN Yelp page!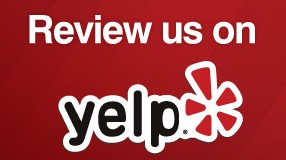 Happy St. Patrick's Day
Kamsahamnida,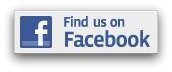 Patty Cook, Editor www.facebook.com/chosuntkd
Chosun Taekwondo Academy celebrating 20 years!
Read the entire newsletter...
Subscribe at: www.chosuntkd.com