Dear Martial Arts Enthusiast,

Welcome to the February edition of the Chosun Taekwondo Academy e-newsletter! 2018 is officially in full swing and there are a few exciting training opportunities on the horizon. Please see details below about the upcoming USTA Poomsae Seminar that will be held at the Chosun Taekwondo Academy with Grandmasters Pablo Alejandro and Doug Cook.
Please take note of the 2017 CHOSUN Test Dates below
All tests will be held at the Warwick Town Hall.
View the 20th Anniversary Chosun Taekwondo Academy Retrospective
Check out all upcoming CHOSUN events on the events page of the CHOSUN website!
Please visit the updated and improved CHOSUN Yelp page!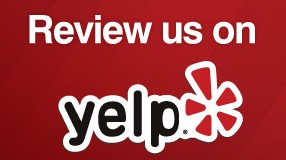 Happy Valentine's Day
Kamsahamnida,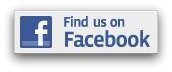 Patty Cook, Editor www.facebook.com/chosuntkd
Chosun Taekwondo Academy celebrating 20 years!
Read the entire newsletter...
Subscribe at: www.chosuntkd.com