Dear Martial Arts Enthusiast,

Welcome to the October edition of the Chosun Taekwondo Academy e-newsletter!. As the days get shorter and 2017 begins to wane, we have much to celebrate...The CHOSUN 20th Anniversary Awards Banquet and Dinner Dance preparations are in high gear and there are many ways you can be a part of the celebration. Please see opportunities below...


PLEASE SEND IN AWARDS BANQUET RESERVATION AND PAYMENT ASAP!
CHOSUN will be closed for Columbus Day, Monday October 9th.
No evening classes on Halloween, Tuesday October 31st.
Check out all upcoming CHOSUN events on the events page of the CHOSUN website!
View the 2016 Chosun Taekwondo Academy Retrospective

Please visit the updated and improved CHOSUN Yelp page!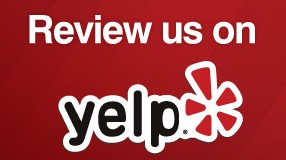 Happy Halloween!



Kamsahamnida,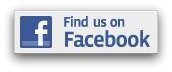 Patty Cook, Editor www.facebook.com/chosuntkd
Chosun Taekwondo Academy celebrating 20 years!
Read the entire newsletter...
Subscribe at: www.chosuntkd.com