Dear Martial Arts Enthusiast,

Welcome to the September edition of the Chosun Taekwondo Academy e-newsletter!. Summer is officially over but the Autumn season promises to be a busy one...Invitations went out for the 20th Anniversary Chosun Awards Banquet & Dinner Dance. Please respond as soon as possible. We hope to see you there!
CHOSUN will be closed for Labor Day Weekend: Saturday September 2nd, Sunday September 3rd and Monday September 4th Enjoy the holiday!
Check out all upcoming CHOSUN events on the events page of the CHOSUN website!
View the 2016 Chosun Taekwondo Academy Retrospective

Please visit the updated and improved CHOSUN Yelp page!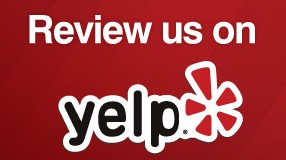 Happy Labor Day!



Kamsahamnida,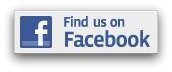 Patty Cook, Editor www.facebook.com/chosuntkd
Chosun Taekwondo Academy celebrating 20 years!

Read the entire newsletter...

Subscribe at: www.chosuntkd.com