Dear Martial Arts Enthusiast,

Welcome to the December edition of the Chosun Taekwondo Academy e-newsletter! Chosun students and the taekwondo community at large was shocked and saddened by the passing of our longtime mentor and martial arts legend, Grandmaster Richard Chun. Accepting this reality is difficult but the I Ching (book of changes) reminds us of the constancy of change and the impermanence of all things.
Our heartfelt condolences go out to the Chun family.
Rest in Peace beloved Grandmaster Chun...
Please take note of the CHOSUN HOLIDAY SCHEDULE below...
Check out all upcoming CHOSUN events on the events page of the CHOSUN website!
View the 2016 Chosun Taekwondo Academy Retrospective

Please visit the updated and improved CHOSUN Yelp page!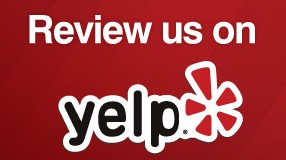 Merry Christmas and Happy Hanukkah
Kamsahamnida,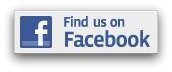 Patty Cook, Editor www.facebook.com/chosuntkd
Chosun Taekwondo Academy celebrating 20 years!
Read the entire newsletter...

Subscribe at: www.chosuntkd.com