Dear Martial Arts Enthusiast,

Welcome to the October edition of the Chosun Taekwondo Academy e-newsletter!. The clock is ticking down to the 20th Annual Awards Banquet and Dinner Dance on Saturday December 9th... join us and share the spirit of the season with fellow Chosun students and friends. See details below and don't miss this opportunity to reflect on the outstanding achievements of the past 20 years! There are many ways you can be a part of the celebration. Please see opportunities below...
Check out all upcoming CHOSUN events on the events page of the CHOSUN website!
View the 2016 Chosun Taekwondo Academy Retrospective

Please visit the updated and improved CHOSUN Yelp page!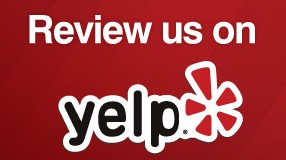 Happy Thanksgiving!



Kamsahamnida,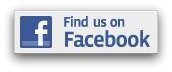 Patty Cook, Editor www.facebook.com/chosuntkd
Chosun Taekwondo Academy celebrating 20 years!
Read the entire newsletter...
Subscribe at: www.chosuntkd.com